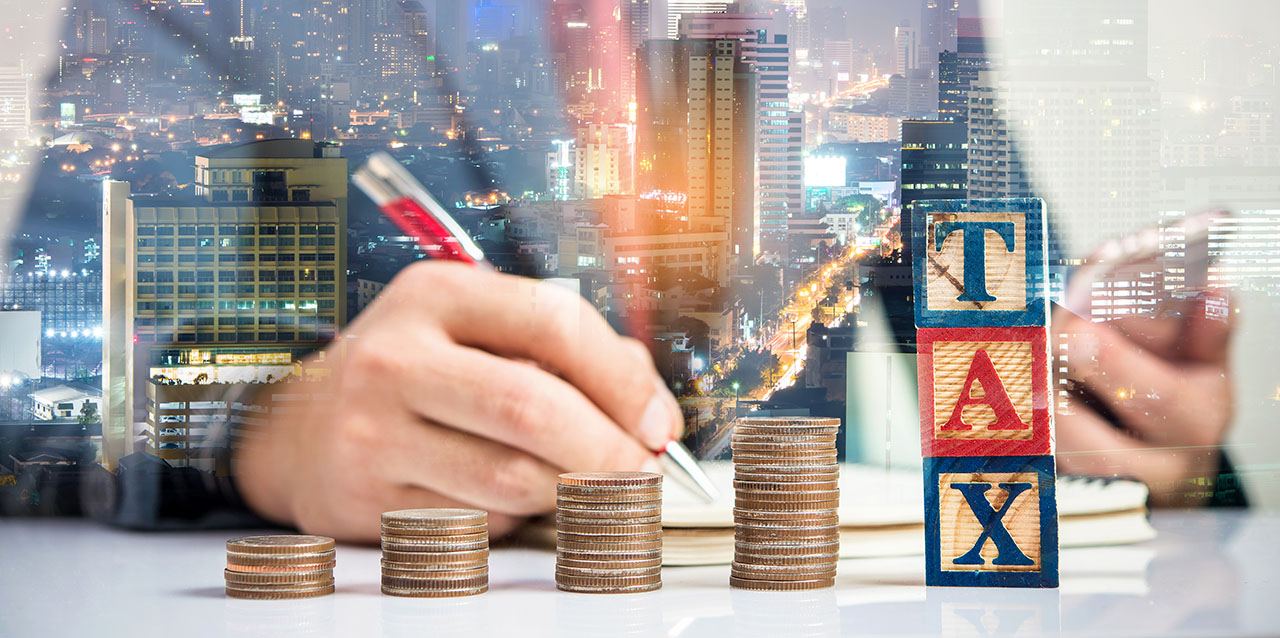 In purchasing your new home, your future monthly payments will be made up of principal, interest, real property taxes, and insurance. Make sure that you have all the Information before you make an offer!
City taxes: The listing information may only include the amount for county taxes. If the home is within city limits then there will also be city taxes due each year. The amount can vary greatly between cities depending on the amount of services they provide and the millage rate in that city.
HOA fees: The HOA fees are not included in your mortgage escrow but are definitely an expense that you want to be aware of. I have seen HOA fees on single family homes range from a few hundred per year to thousands per year. On condos it can range from a few hundred per month to thousands per month.
Make sure that your buyers agent is working for you and getting you all of the information that you need to make an informed decision.